ForestPOD
The podcast about forest, nature, wild-living,
healthy food, wild herbs, woodcraft and sustainability.

It´s purpose is to connect people from all over the
world to share their nature wisdom, which gives us
deeper understanding about the priority of the
forest, the nature and its inhabitants.
Vision
On my travels I meet many people who have amazing talents,
an interesting mind and awesome ideas. They all have one thing in common. They want to live a sustainable life, they love nature and they want to protect it for the next generation.

The forest is very important for our being. If you have the urge to share your forest and nature wisdom and your talents with the world, give yourself a jerk and contact me;-)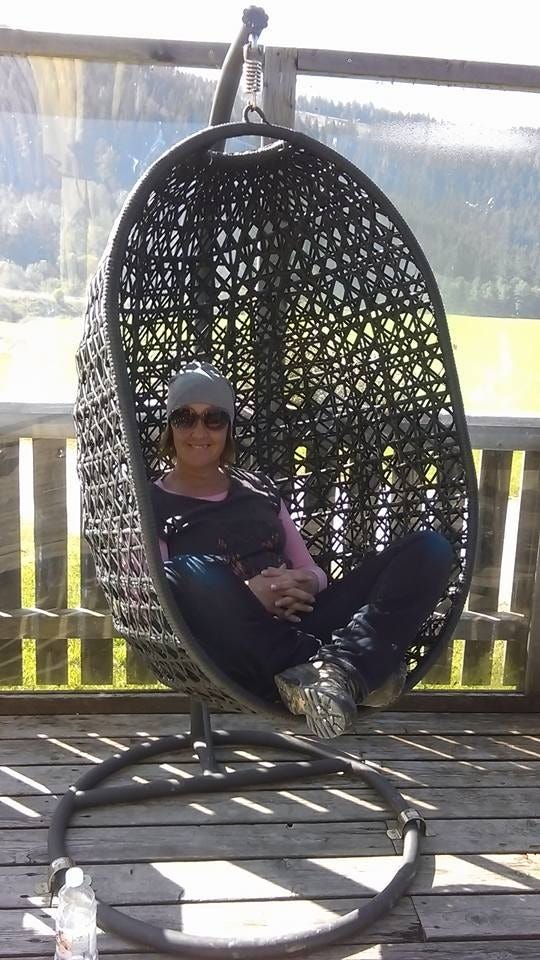 My values
Respectful approach, foresight, cordiality, professionalism, humours and variety in combination with new technologies.
What I Can
With warmth and focus, reflection and dialogue a lot is possible.

Check here for more references!
My Story
Grown up in tourism, exploring the world in adolescence, becoming an educational junky with children, always having nature as a companion, I now have the peace and security and a great understanding to organize workshops with people from all over the world. My passion are mushrooms!