Simple Life experiment
I started my journey to a simple, happy life theoretically years ago. Now it is time to live my vision, coming back to my roots. I sold my house, gave lots of stuff away and prepare my journey step by step to live a simple life with less consumption and more freedom. Right now, I finished sorting out things and I am going to try to live with 100 pieces only. Do you think, I can manage?

You are welcome to follow me on my way to a simple, happy life!

Many ways lead to Manu, thats me, over 40 different channels providing the forestpod and the simple life experiment!

There is already an online course about simple life in the net!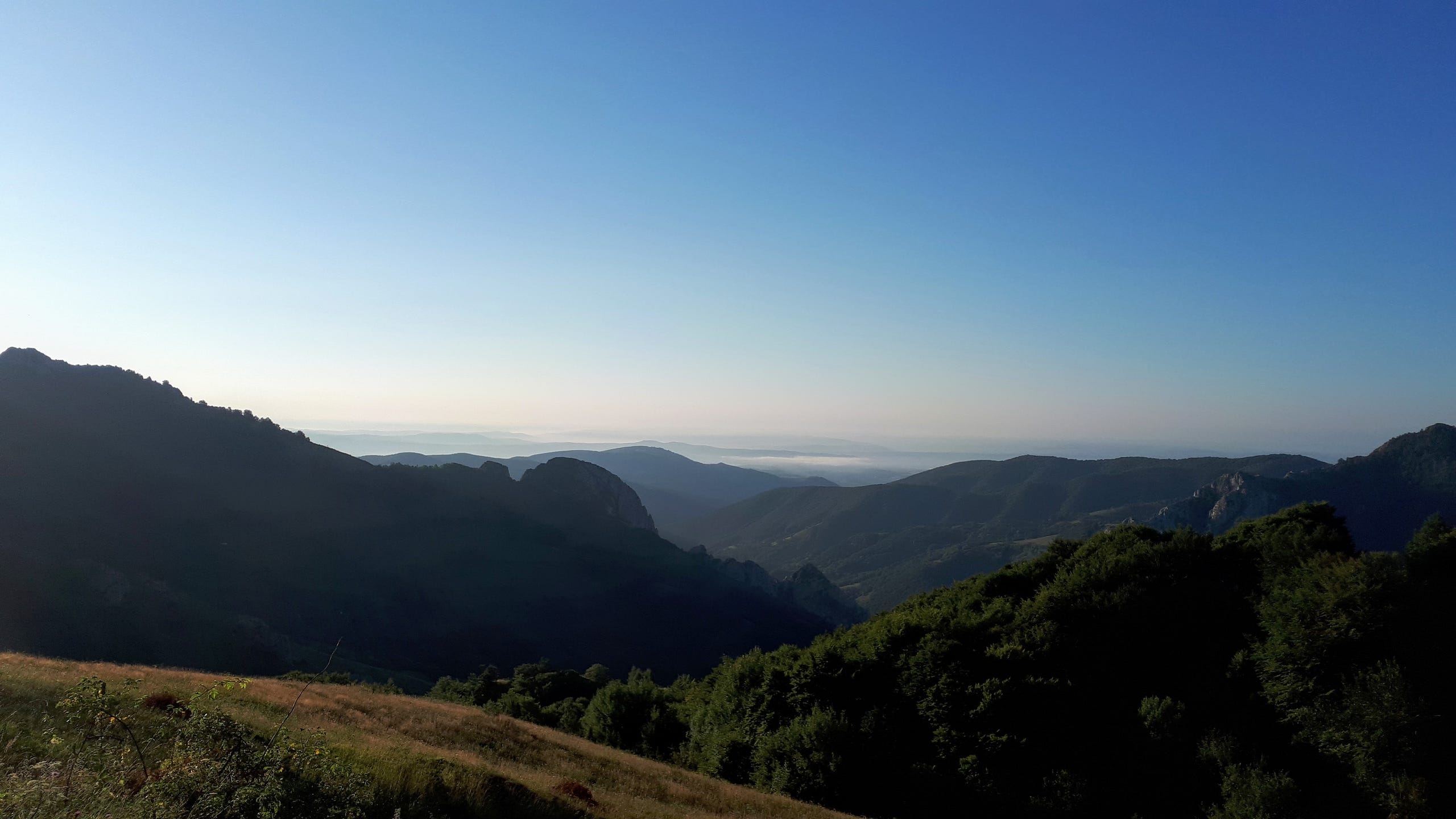 I wonder how many people would give a coin for a happier life...if you like to donate for a non-profit-project...here is the chance to do so!