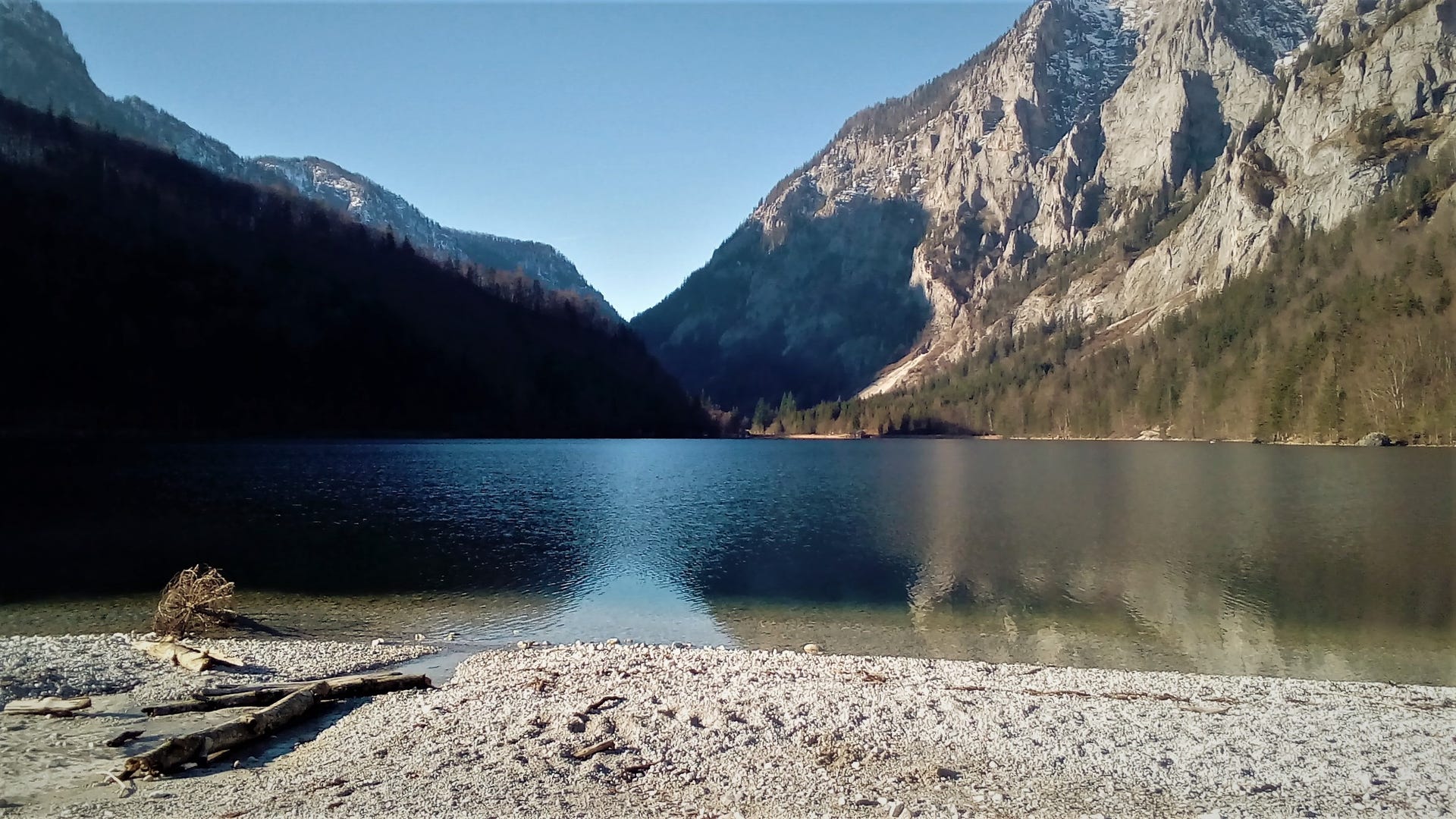 Forestpod
As a nature lover and a fan of technology, I am delighted to be able to combine both to stay in contact with the world.

If you want to be part of the forestpod, I would be very happy, if you would share your voice in relation to the forest with the world.

You are able to listen to the forestpod in nearly every podcast plattform in the world!

The forestpod was on a Europe Forest Trip. Join me and improve your knowlegde about forest, mushrooms, wild herbs, primitve living and woodcraft;-) Started on the 10th of June in Austria, Romania, Czech, Germany and Hungary, now stopped and invited people for interviews in the tree garden tent. The forestpod start up event was from 28th to 30th of August 2020, celebrating the first dollar made on advertising;-)

If you have a coin for this idea, I am always happy for a donation under paypal.me/forestpod. Thank you!
If you like the forestpod and you want to do something meaningful with your money, then feel free to donate a couple of coins to paypal.me/forestpod!

The money will be used for an outdoor kitchen, a winter tent with tent oven, a solar shower and a compost toilet, so that the Forestpod - tree garden tent, can also improve as the podcast does;-) Thank you!